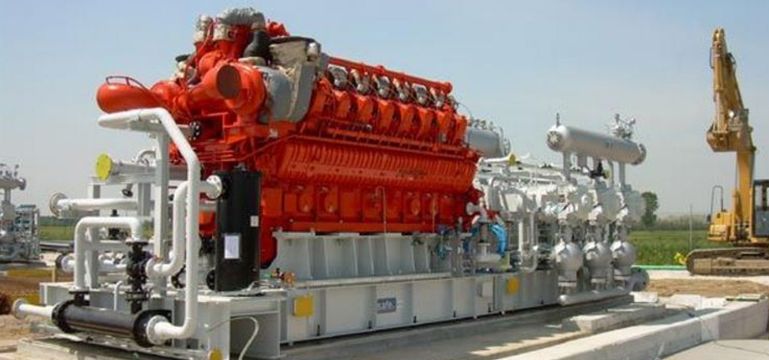 Filtration Systems Incorporated for Stationary Engines
Filtration Systems has been making filters for large stationary engines for over 30 years. It is our core business. Our filters fit all the major engine manufacturers: Caterpillar, Waukesha, Cooper Bessemer, Dresser Rand, White Superior, Worthington, DeLaval, Enterprise, Clark and Nordberg, etc. We make both the air filters and the oil filters for these engines.
Our air filters are either the panel-type or cylindrical, with sturdy metal components and high-quality gaskets. We offer both paper media and synthetics, with high-removal efficiencies, low flow restriction and long service life. Special media are also available, such as flame-retardant, water-repellant, charged-fiber and nanofiber treatment, so we can handle your most demanding application requirements. We also make cleanable pre-filter wraps for many of these filters, providing a low-cost option to increase the life of your filters.
Filtration System's oil filters provide unsurpassed performance that meet or exceed the Original Equipment Manufacturer's requirements. And because of our decades of experience, you can be assured that our filters will fit exactly into the housings on your engine. We offer both pleated and depth-type filters for lube oil service. The pleated elements use either paper or synthetic media. Their large surface area provides high dirt-holding capacity for long service life. Filtration Systems makes the best depth filters in the industry, with exceptional micron-removal efficiencies and long run-times, with low pricing. They also have high wood-fiber content, which absorb water and acids, a design requisite for natural gas-fired engines. All Filtration Systems' filters have robust construction, to withstand high differentials at cold-start.
Benefits of FSI Products for the Stationary Engines
On-Time Delivery
Quality Driven
Engineering Team
Customer Support
Air Panels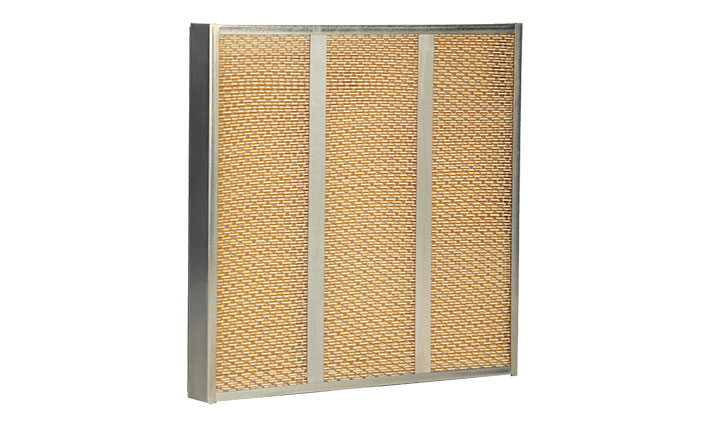 Stationary Engines use Air Panels to ensure optimal air intake and Depth Filters to remove harmful contaminants from engine oil ensuring maximum engine life.
View Air Panels