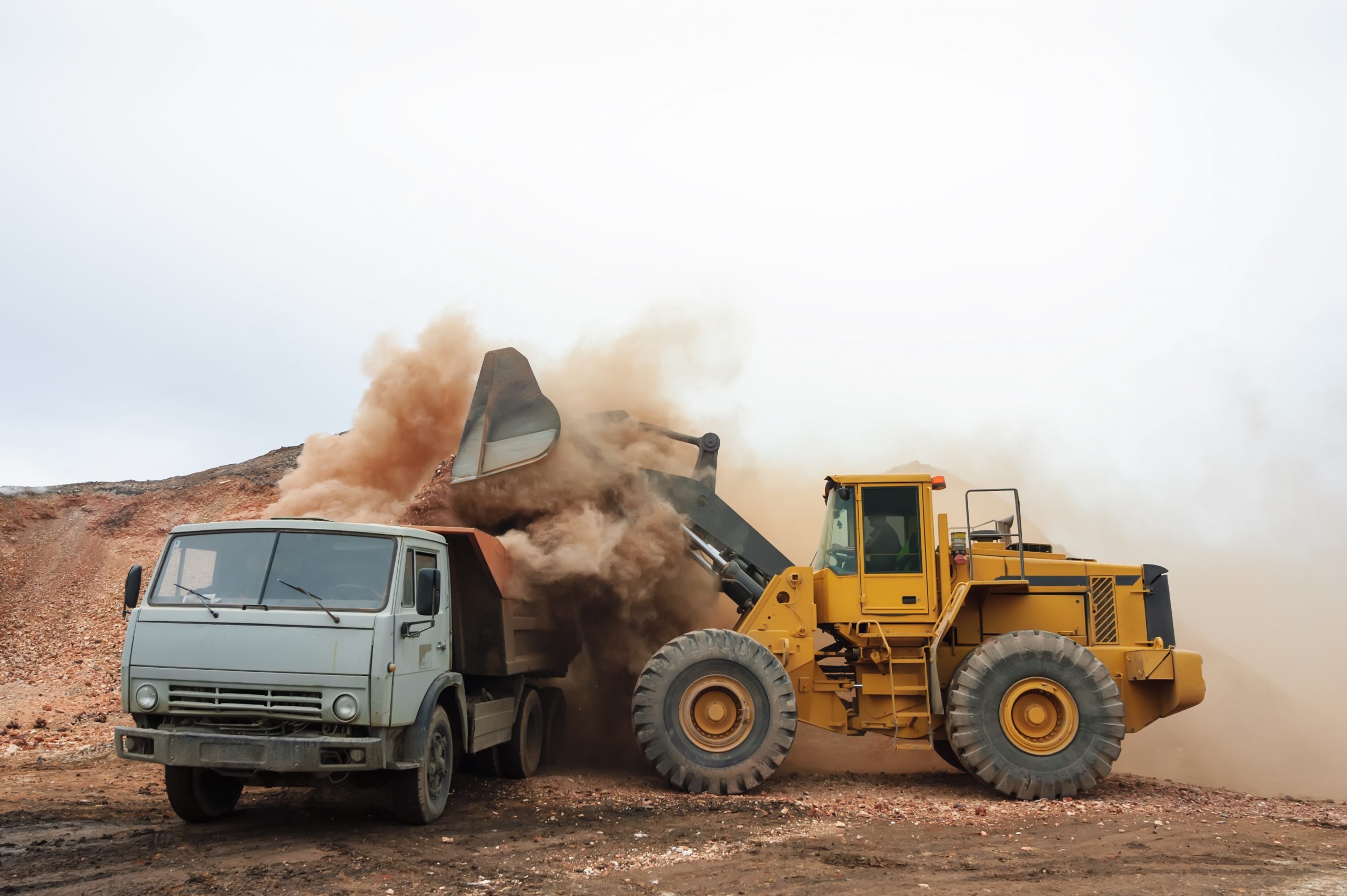 Filtration Systems Incorporated for Dust Collection
Filtration Systems makes a wide range of dust collect cartridges to fit all popular makes and models of equipment. The cartridges feature heavy-duty construction to withstand rigorous use. We offer three grades of media, to match your application requirements.
Our standard media is an 80:20 Blend of cellulose and synthetic fibers, with a hydrophobic binder, for excellent moisture resistance. There is also a flame-retardant version available.
Our Spun Bonded Polyester media has unsurpassed strength, making it an excellent choice for back-pulse applications, such as powder-coating, etc. Also, available with an aluminized coating.
Our Nanofiber Laminate is rated at MERV 14, right out of the box, making it an ideal media for gas turbine filtration units.
80:20 Blended Media — "DC" paper media has a high polyester content, for higher removal efficiency and added strength. It has a very high Mullen Burst rating, for excellent resistance to abrasion and rupture. Its water-repellent binder improves performance in wet, rainy conditions, and can be washed for repeated use.
Spunbonded Polyester Media — "DCP" spun bonded media is 100% polyester. It is an air laid product, so it has no binders. It has high filtration efficiency, and its fine fiber diameter gives it excellent permeability, for good flow characteristics. It is extremely strong and has very long service life, even in demanding backpulse applications.
Nanofiber Laminated Media — "DCL" nanofiber laminated technology features a very fine layer of micro-fibers on the surface of the media. This layer not only provides very high initial filtration efficiencies, but has excellent release properties, giving it extended service life in self-cleaning installations.
Benefits of FSI Products for the Dust Collection
On-Time Delivery
Quality Driven
Engineering Team
Customer Support
Dust Collector Elements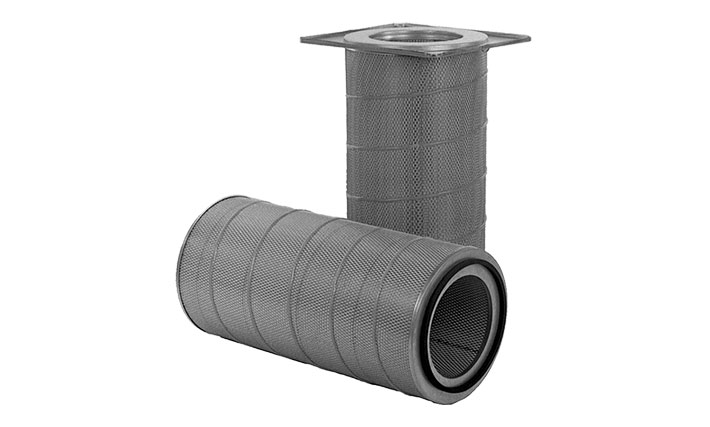 Dust Collectors use our dust collector cartridges to trap air particulate matter and vapors. Always consult FSI Engineering for the best solution to your dust collector application.
View Dust Collector Elements