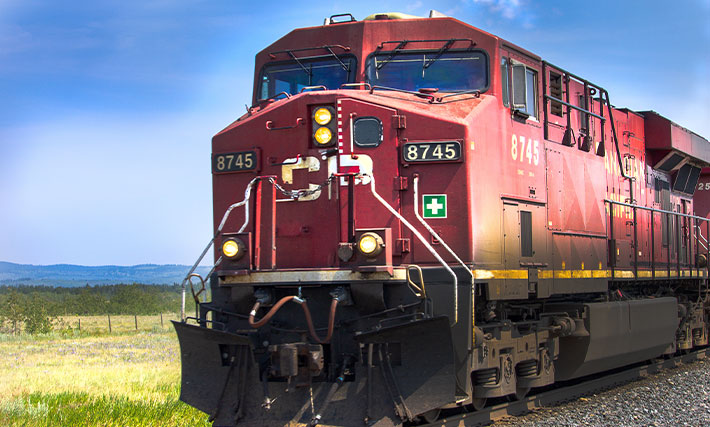 Filtration Systems Incorporated for Railroads Applications
Our high-flow railroad lube filters have been used for years in demanding conditions, often over mountainous terrain. They consistently last a minimum of 3 months, and often 1/2 year, between filter change-outs. We have manufactured hundreds of thousands of railroad lube elements, protecting locomotive engines worldwide, with the best value in the industry.
SWIRL FLOW™ Filtration Systems' patented "Swirl Flow™" depth elements are a dramatic break-through in filter technology. By alternating layers of low and high density media, and balancing the ratio of circumferential to radial flow, the media layers progressively load with dirt, like peeling an onion. The result is an incredibly long-life filter, designed for reliable performance at low cost.
Benefits of FPE Products for the Railroads
On-Time Delivery
Quality Driven
Engineering Team
Customer Support
Air Panels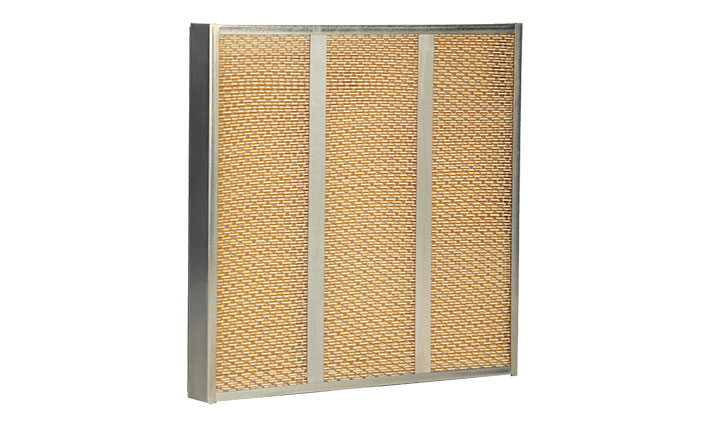 Filtration Systems makes a wide range of panel air filters for engine air intake and operator/cab applications. Our sturdy panel air filters are built to handle pulsation, vibration and deflection created by engine air-intake systems.
View Air Panels
Depth Filters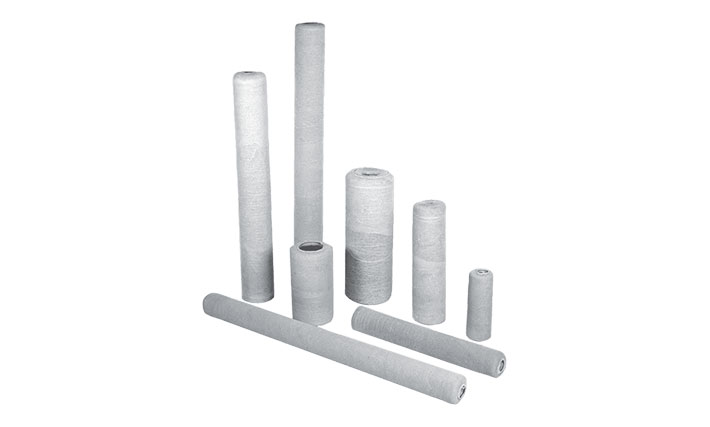 Railroad Engines use our depth filters to capture engine oil moisture and isolate suspended contaminates in the oil molecules.
View Depth Filters