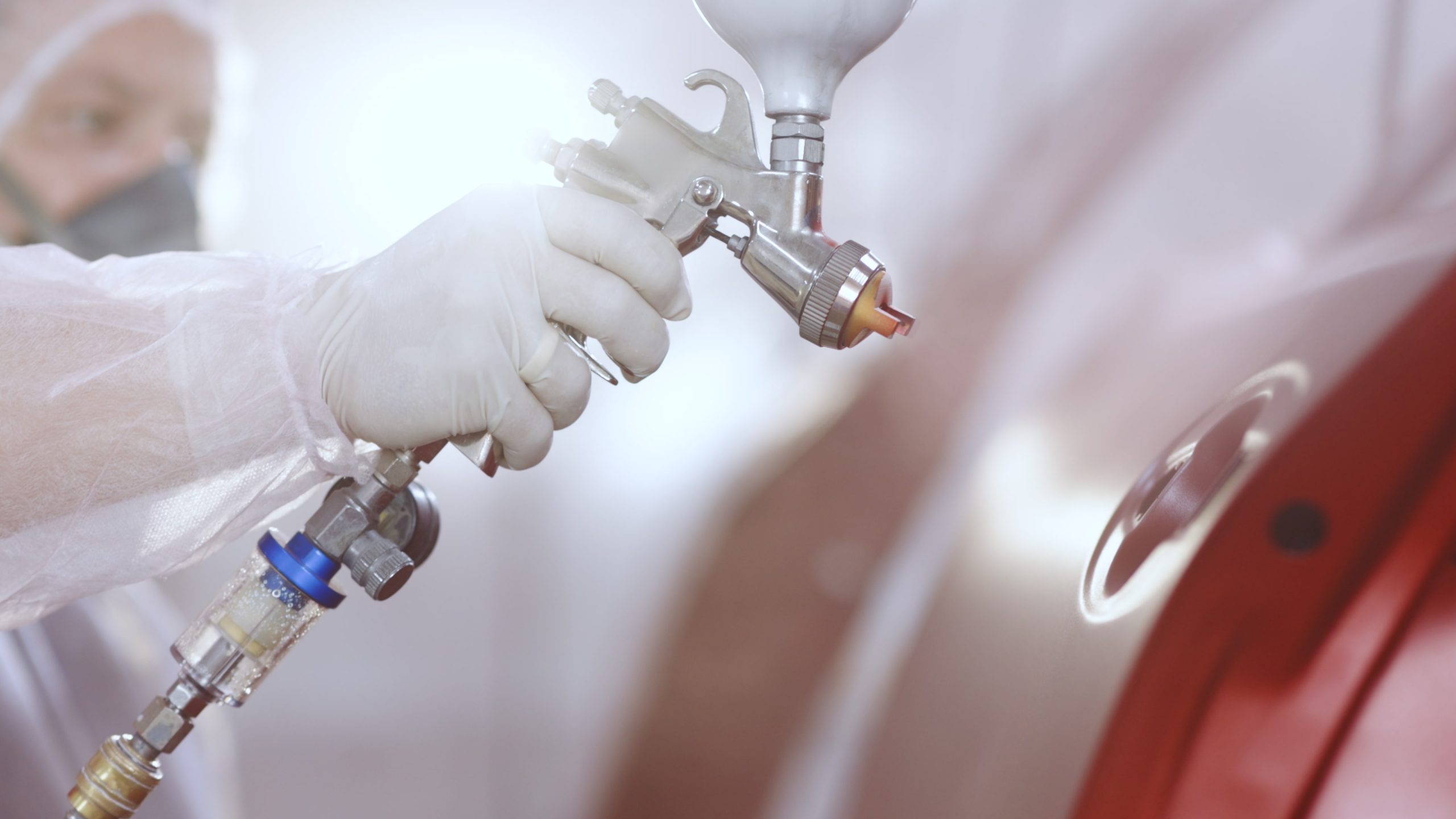 Filtration Systems Incorporated for Powder Coating
Filtration Systems services the Powder Coating industry with a broad range of powder coating overspray filters. We make a variety of sizes and fit-up designs to fit most powder coating spray booths. These filters capture the powdered paint from the exhaust air stream.
Powder coating filters are often back-pulsed with compressed air to clean the media &/or capture the paint for re-use. Back-pulsed filters need robust construction and Filtration Systems' powder coating filters feature heavy-duty design.
We offer three (3) different media types to meet your specific requirements. Our cellulose media is reinforced with 15% polyester fibers, for added burst-strenght. Our 100% spun-bonded polyester media is even stronger, with a slick surface that enhances clean-back cycles. And our nano-fiber laminated media uses the latest technology to optimize cake-release, for long service life.
Contact Filtration Systems to get the best filters for your particular powder coating requirements.
Benefits of FSI Products for the Powder Coating
On-Time Delivery
Quality Driven
Engineering Team
Customer Support
Dust Collector Elements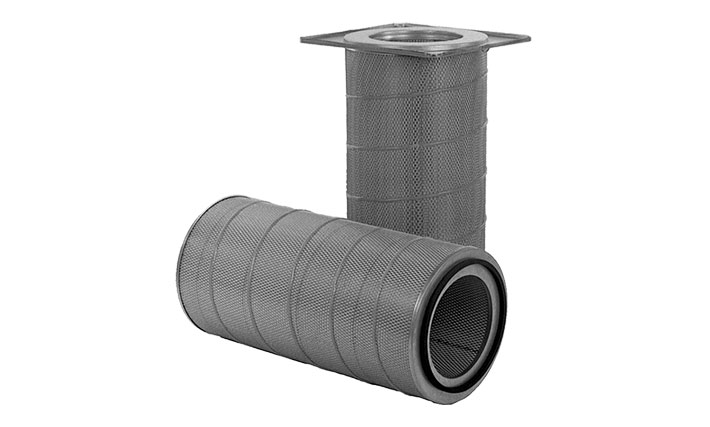 Dust Collectors use our dust collector cartridges to trap air particulate matter and vapors. Always consult FSI Engineering for the best solution to your dust collector application.
View Dust Collector Elements